How to use Openmix – The world's smallest audio mixer
|
Openmix is the portable audio mixer for smartphones, mp3 player & all music devices available as two models a plactic one and an aluminium version..It is so simple to use that you just plug it and play with it any where. All you need are audio inputs and a speaker.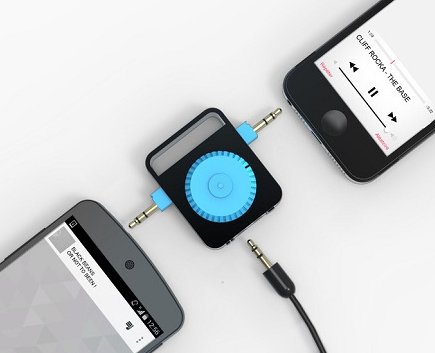 Connect a smartphone / mp3 player etc to the to input port of Openmix.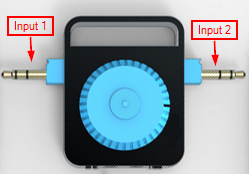 Finally if you really what to DJ then we must have effects to add to the mixture. Thus Openmix includes an input for additional sound effects along with the input mix.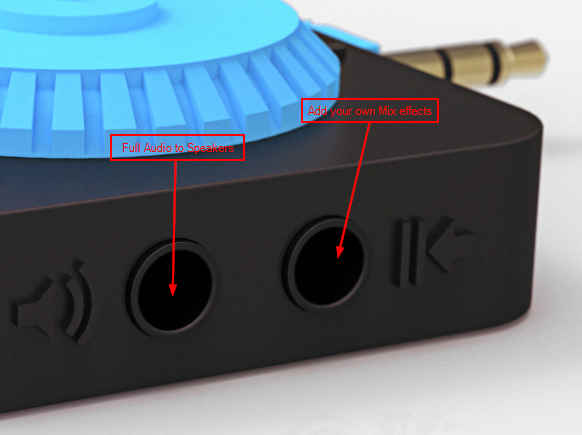 Any effects applicaton can be used to add effects to the audio output for example Android / PC / iOS apps can do this.