How to create a forwarder for a user in Google WorkSpace
|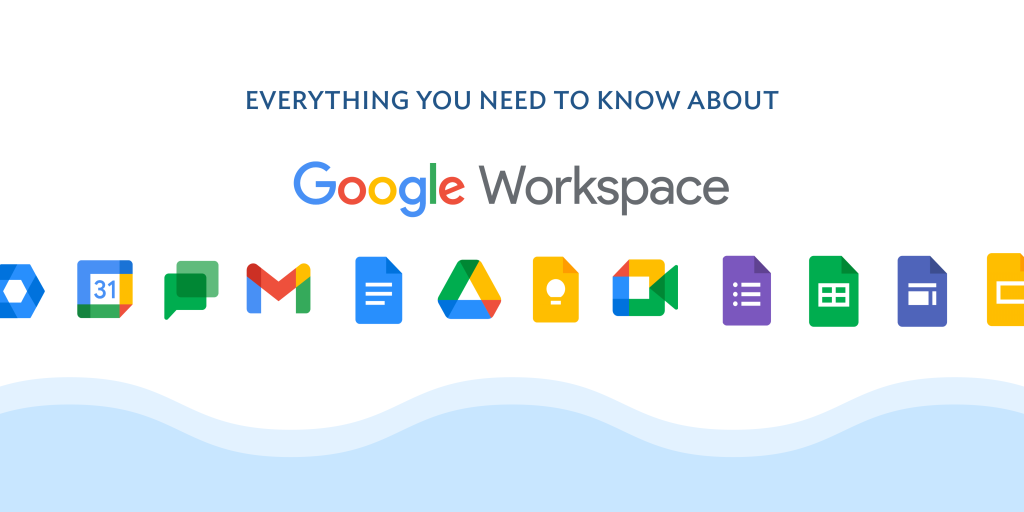 To create forwarders in Google Workspace, follow these steps:
Sign in to your Google Workspace account at https://admin.google.com.
Click on the "Apps" icon and select "Gmail" from the list of apps.
In the Gmail section, click on "Settings".
Click on the "Forwarding and POP/IMAP" tab.
Click on the "Add a forwarding address" button.
In the "Add a forwarding address" pop-up window, enter the email address to which you want to forward your emails.
Click on the "Next" button.
Click on the "Proceed" button to confirm the forwarding address.
Select the "Forward a copy of incoming mail to" option and choose the forwarding address you just added from the dropdown menu.
Select any additional options you want to apply, such as whether to keep a copy of the forwarded email in your Gmail account.
Click on the "Save Changes" button to create the forwarding rule.
From now on, any emails received by your Google Workspace account will be automatically forwarded to the email address you specified in the forwarding rule. You can create multiple forwarding rules to forward emails to different email addresses or based on different criteria, such as the sender or subject line.